Refined snacks for curious palates.
Get ready to treat your taste buds with EATABLE's Connoisseur's Flight, our wine and spirits-infused gourmet popcorn that's sure to satisfy your cravings for something a little bit special.
This delicious snack is made with a selection of premium popcorn kernels, perfectly seasoned and then infused with the rich, complex flavors of popular drinks. Each bite is a symphony of flavor, as the creamy, smooth kernels burst with the taste of your favorite tipples.
The set includes SIX 100g individual bags - one of each flavor:
Be it for a party with friends or a solo movie night, Connoisseur's Flight has something for every mood and occasion. So why wait? Take off on a flavor journey today and indulge in this gourmet snack!
Product Info:
Packaged in high-quality resealable foil bags.

9-12 month shelf life when stored in unopened bag at cool room temperature.

We recommend consuming within 7 days of opening for the best taste and texture
Package Dimensions: 

5"(W) x 9.375"(H) x 3.125"(D)
Artisan small-batch crafted

 in Canada

Natural ingredients with no artificial colours or flavours
Non-GMO locally sourced kernels
100% Vegetarian
Gluten-free
The perfect gift for... 

Parties, housewarmings
Weddings, birthdays, everyday celebrations
Anniversaries with your special someone
Corporate gifts for colleagues/clients/employees
Yourself–treat yourself when you're hungry and craving 
Give them something they can't wait to pop open!
Check the options above to add a hand-written note and dress up your purchase in our signature matte black gift bag.

How Is Eatable Popcorn Different?
Top 3 reasons why 3000+ customers rave about our Alcohol-Infused popcorn.
Our unique alcohol flavored popcorn will have you WOW'ed when you try it!
Artisan small-batch crafted in Canada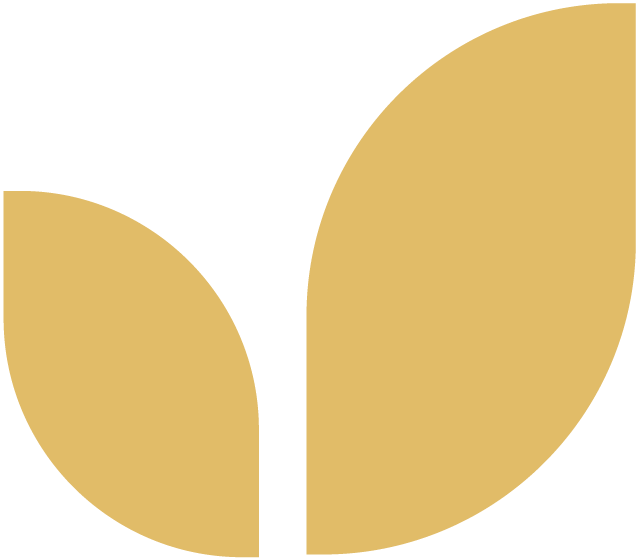 Natural ingredients with no artificial colours or flavours

Non-GMO locally sourced kernels

100% Vegetarian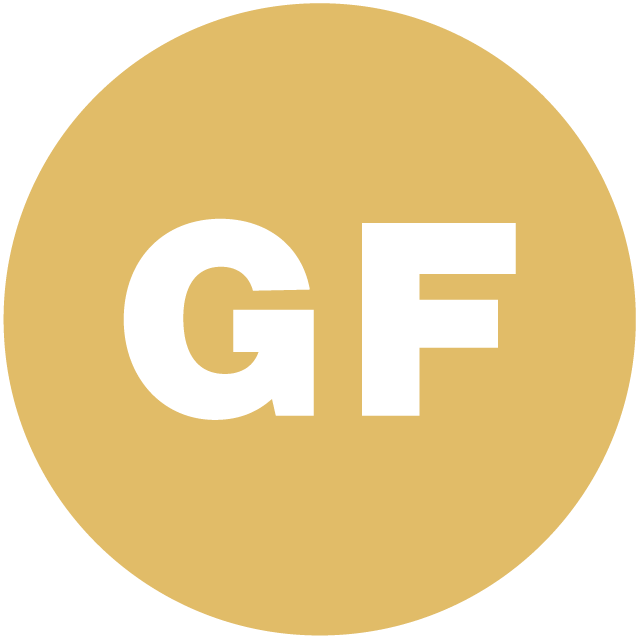 Gluten-free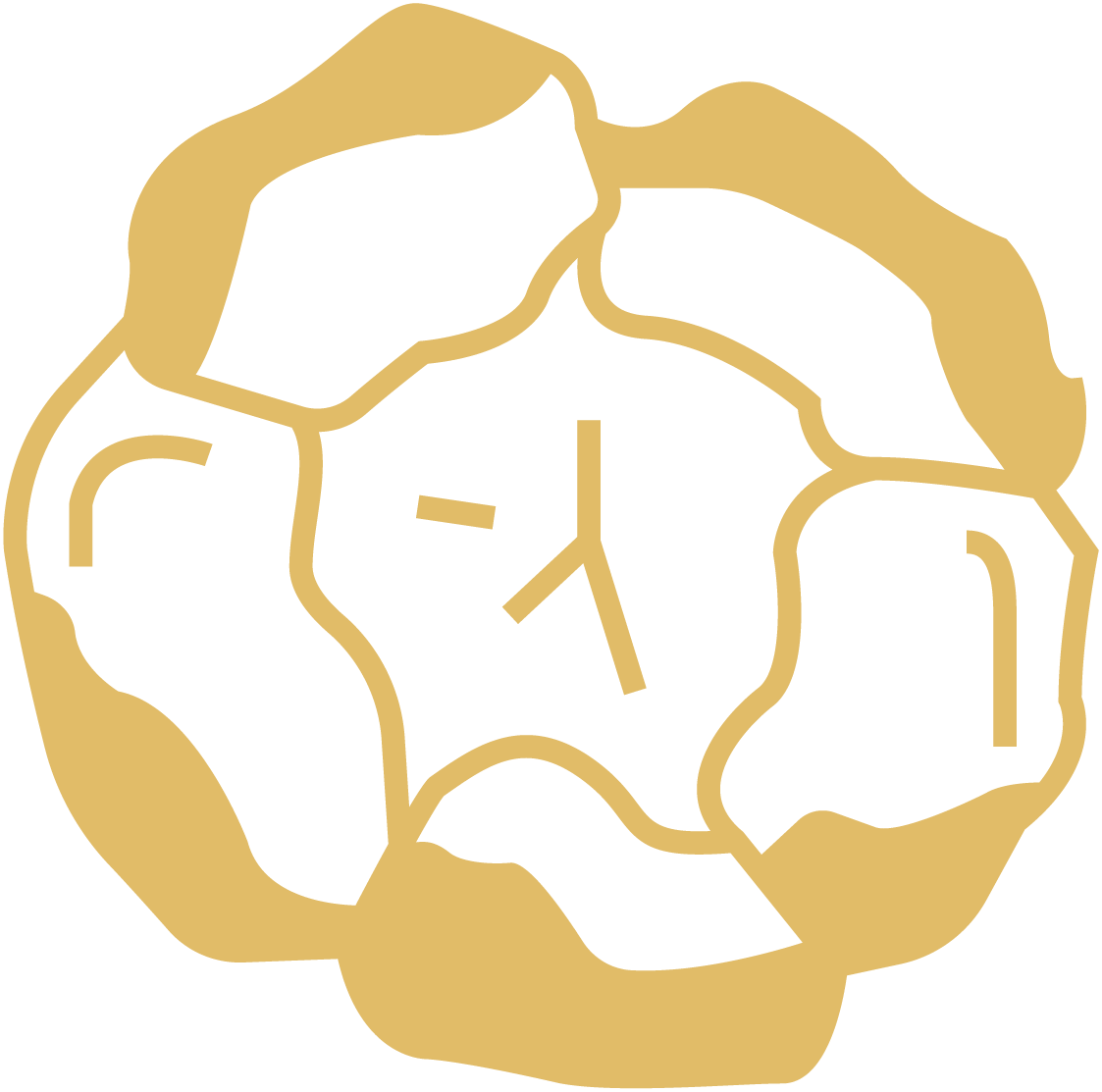 9-12 Month Shelf Life
REASON #1

The Perfect Gift For...

✅ Parties,
✅ Housewarmings
✅ Weddings
✅ Birthdays
✅ Everyday celebrations
✅ Anniversaries with your special someone
✅ Corporate gifts for colleagues/clients/employees
✅ Yourself–treat yourself when you're hungry and craving
REASON #2

Insanely Addictive Flavors

The set includes SIX 100g individual bags - one of each flavor:

🍷 Whisky on the Pops
🍷 Pop the Champagne
🍷 Pop the Salt & Tequila
🍷 Pop Goes Sangria
🍷 Poppin' Rosé All Day
🍷 Poppy Caesar
REASON #3

30-Day Guarantee

We offer a 30 Day Happiness Guarantee for new customers to try EATABLE risk-free!

In the unlikely event that your snacking experience was not up to your expectations, email us at cs@eatable.com with your order number and details, and we'll gladly send instructions so you can claim a refund.
Here's What You're Going To Get When You Purchase 1 x Connoiseur Flight

A bundle of 6 different alcohol infused popcorn flavors (100g each) that are flavorful. Introducing some of our bestselling flavors that are included in this bundle...
Air-popped whole-grain popcorn coated in rich, smooth, and subtly sweet Scotch whisky infused caramel with smoky and peaty notes. Baked to deliver a satisfying crunch. 
Our #1 Bestselling Flavour!Kettle popped whole grain popcorn coated in a smooth, premium Belgian white chocolate. Sprinkled with Champagne-infused sugar crystals that literally "pop" in your mouth for an unforgettable sensory-filled snacking experience! 
Air-popped, whole grain popcorn coated in a smooth and crunchy Añejo tequila infused caramel and sprinkled with zesty lemon salt. Baked to deliver a satisfying crunch.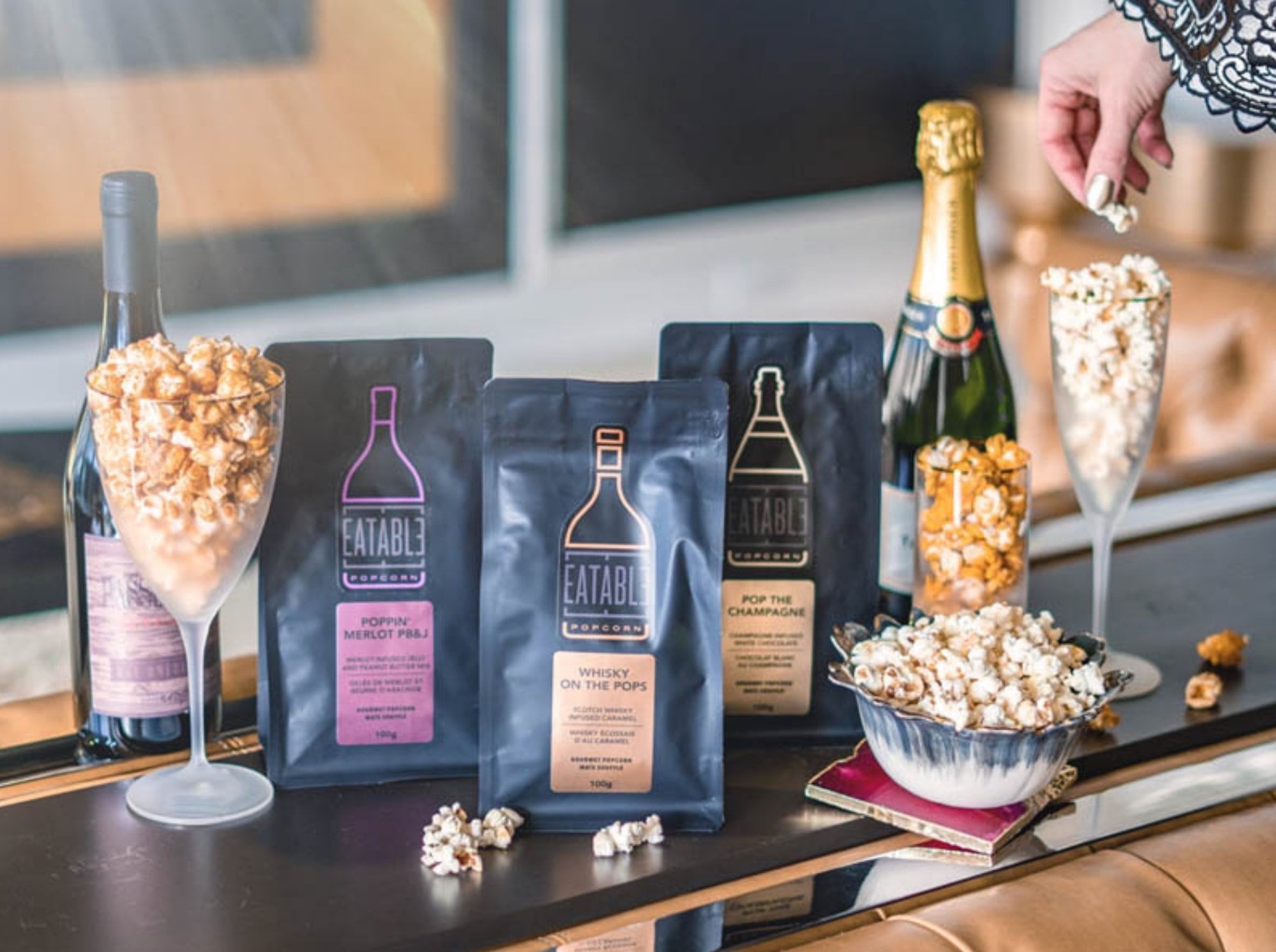 Get Alcohol Infused Popcorn Delivered To Your Doorstep. Delicious!
How do you get award winning popcorn delivered to your doorstep and into your mouth in the quickest way?
Popcorn Gift Giving Has Never Been This Convenient
If you are sending to your friends and family as a gift, or buying a subscription for your own enjoyment, Eatable has got you covered.
Our cooking process eliminates virtually all of the alcohol content, leaving the residual flavor notes from the drinks you love–without the guilt. Perfect for sharing with others or just treating yourself, our popcorn is a unique and memorable blend of snacking and sophistication.

serving size, 6 Packs
Happiness Guarantee

Connoisseur Flight

30 Day

Many ingredients commonly found in conventional confectionery products including:

Vanillin:a synthetic ingredient from petrochemicals derived from crude oil
Titanium dioxide:used to enhance the colour of white in foods, and also found in sunscreen
Caramel colour:artificial caramel colouring that contains a potentially carcinogenic chemical called 4-methylimidazole
Confectioner's glaze:a solution in food-grade shellac containing resin
We take our popcorn to the next level by carefully hand-sifting premium, non-GMO corn and adding unique, all-natural flavors. Our popcorn is the real deal: no artificial colours, flavors, sweeteners or preservatives.
Get the kick without the buzz. Our snacks are infused with premium spirits, liquor and wine reductions that use traditional confectionery methods. With virtually zero alcohol content, you can feel good about snacking.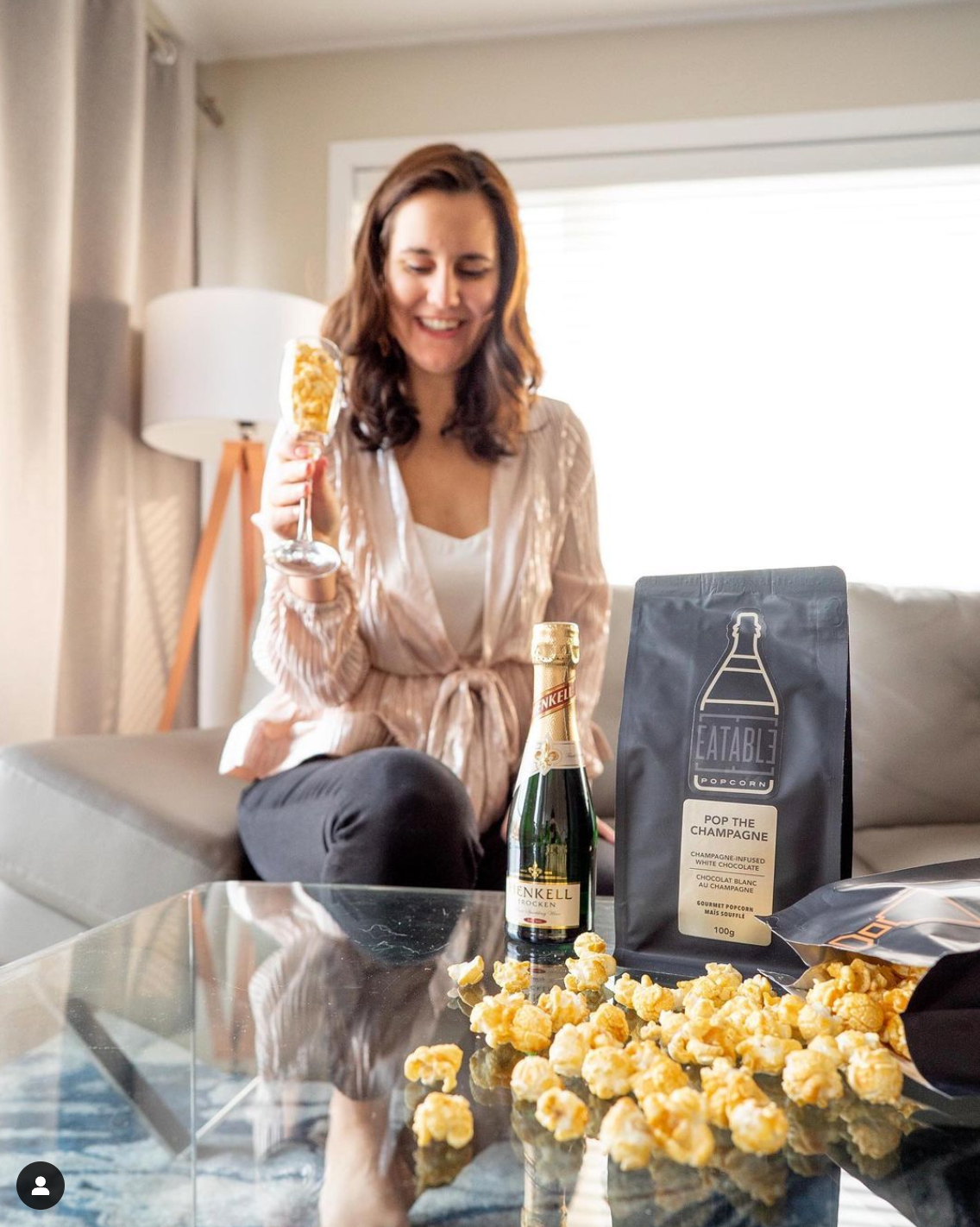 Thousands of Raving
Customers
See other happy customers from across the US and Canada trying our popcorn!
Award Winning Popcorn Made In Canada
Award Winning Popcorn
We have been featured In...
1. Globe & Mail 2. DragonsDen 3. Foodism Toronto 4. Chatelaine 5. Food & Drink

Our popcorn is popped fresh in Toronto, Canada and shipped directly to your doorstep!
Sending Popcorn Multiple Places?
No Problem!
Send To Multiple People
50 Different Addresses? No Problem.
Would you be sending popcorn to more than 1 address? Not a problem, simply select the desired quantity above. (Be it 10,20,30)

At the checkout, select the option 'Ship to multiple addresses' and we will ask you for the addresses of the people you want to send popcorn to!
Your Purchase Goes To Helping Food Rescue!
In 2021, Eatable™ contributed over 7,500 meals to those in need.
Your Purchase Goes A Long Way
A portion of ALL online sales is contributed to Second Harvest — Canada's largest food rescue organization capture unsold, healthy food and redirect it to people, not landfills, minimizing the environmental impact of unnecessary waste and maximizing food's healthy potential.
Frequently Asked
Questions
You got questions. We got answers.
FAQ
When Will I Receive My Order?
Order Date + Processing Time (2-5 business days)+ Transit Time (2-5 business days) = Estimated Delivery Date
Can I Change Or Cancel My Order?
In order to promptly deliver our popcorn as fresh as possible, order processing starts almost immediately (during business hours) once you have submitted your order. An order cannot be cancelled or changed after 24 hours have passed since the order was placed. Please contact us at cs@eatable.com if you need further assistance.
Does Eatable contain real alcohol?
Yes - real alcohol is infused in our products. In some, we use natural alcohol-flavoured extract. Typically, most of the alcohol content gets burned off during our cooking process, leaving only the residual base flavour notes. The final product is virtually alcohol-free.
I have special dietary needs - which flavors are right for me?
We include icons for various dietary needs on our individual product pages. Each of our popcorn flavours are categorized by the following properties: All-Natural, Non-GMO, No Artificial Colours, No Artificial Flavours, Gluten-Free, Nut-free and Vegetarian.
Can I refrigerate or freeze my popcorn?
We do NOT recommend refrigerating or freezing EATABLE popcorn as exposure to extreme temperatures and moisture causes changes to popcorn's appearance, texture and flavours. Plus, we think it's good enough that you won't have a hard time finishing the bag. 
I want to send gifts to 50 of my colleagues, can I do this?
Yes you can! At the checkout, simply select the option 'shipping to multiple addresses'.
If you want to send popcorn gifts to 50 of your colleagues in 50 different addresses, our checkout is able to handle that.